"Is there really a human race?
Is it going on now all over the place?
When did it start?
Who said, "Ready, Set, Go"?
Did it start on my birthday?
I really must know......."
Excerpt from Ziggy Marley's Is There A Human Race
 
June marks the halfway point till the end of the year. 
This is a great time to assess where you are with your goals. During this "assessment" sometimes we tend to focus all our energy on what "has not" been achieved & "the race to the finish" versus where we actually are in life. 
In "the race" for our goals in our careers, relationships, and just life there is so much emphasis on "the race" that we forget to celebrate the wins along the way.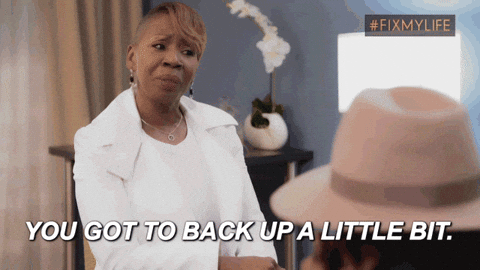 Society conditions us to be running at top speed all of the time that it sometimes seems unnatural to us to actually "slow down." 

"Sometimes it's better not to go fast
There are beautiful sights to be seen when you're last
Shouldn't it be that you just try your best?
And that's more important than beating the rest?
Shouldn't it be looking back at the end
That you judge your own race by the help that you lend?
So, take what's inside you and make big, bold choices
And for those who can't speak for themselves, use bold voices
And make friends and love well
Bring art to this place
And make the world better
For the whole human race
Ya man "Excerpt from Ziggy Marley's Is There A Human Race 
I encourage you to celebrate your wins . Offer some energy on those moments  where you can recognize how your journey led you to this moment  Be intentional on the positive .Even in the most challenging times you may be experiencing right now , there is something that you can recognize & honor  as a "win." 



Please reload